Regular price
Sale price
$34.99 USD
Unit price
per
Sale
Sold out
Share
View full details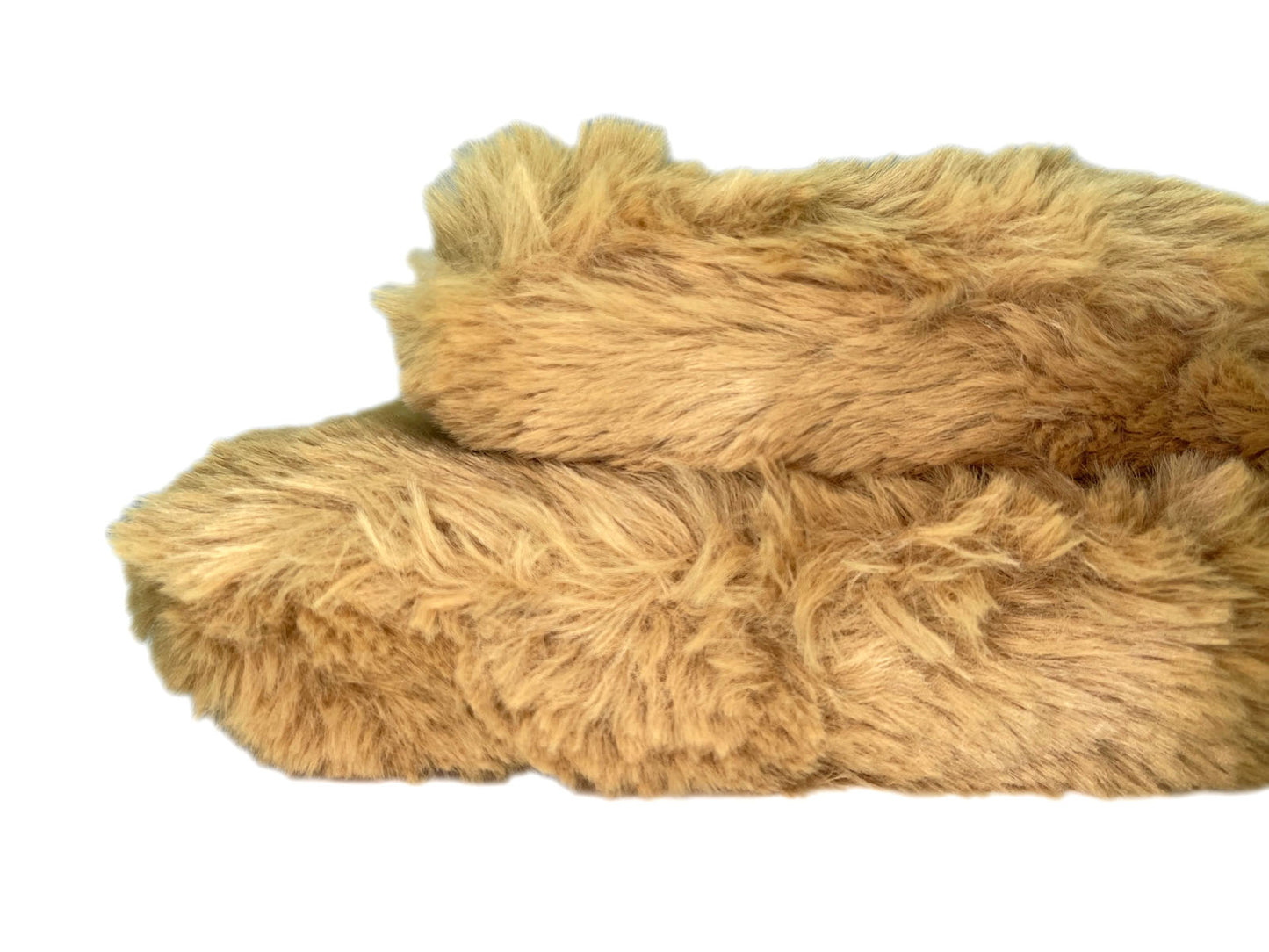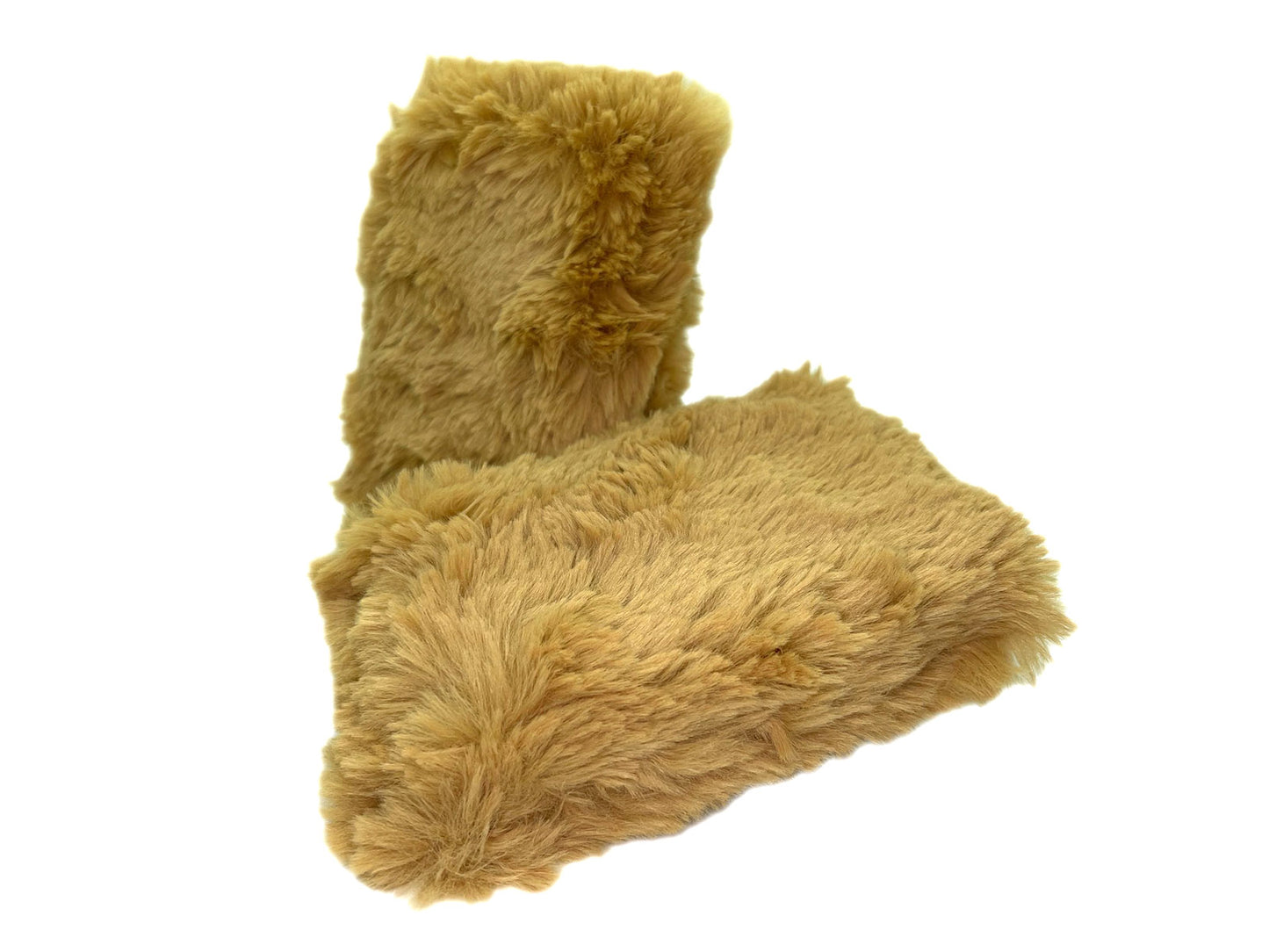 Aiming to be the best washpad
In response to the trend of washpads in Japan.
We were redeveloping our old product, "THE d'ELEGANCE MITT".
Around that time, we were contacted by a Korean material manufacturer and requested samples.
There we met with the "material" that was to be the greatest feature of this project.

However, what was disappointing was the size. 
If this can be improved, it will surely be completed as a good product. And it can show the performance and quality suitable as "THE d'ELEGANCE".

Existing products do not have this best size.

Even if it is only 1cm, the feeling of use differs greatly.
Detailed sizing is our specialty.

We worked together with our in-house detailers to adjust the size of the product.


Complete evolution from the previous product
We tested our demo car, a Daimler Double Six (navy blue) and an NV200 (Nissan Super Black) with soft, scratch-prone paint, comparing "new condition" and "used condition".
The product should "absorb enough shampoo solution" without causing most "scratches".
And dry after rinsing with water after use. There should be almost no change in texture in the feel afterward.
Although it depends on the shampoo solution and storage method, significant deterioration of texture is still inevitable with natural wool mitts.
The polyester synthetic hair material is more scratch resistant than natural wool material and has almost no deterioration in texture.
This is a major evolution and a major advantage. 


Sucking in and spitting out shampoo solution
This is the basis of car washing, and most of the elements necessary for car washing can be found here.
Our company was particular about the material and size of the sponge inside the mitt.
The precise size and thickness of the sponge reproduces the same outstanding size as HAGAKURE WASH SPONGE 2.0.
The shampoo solution is sucked out as much as possible, and is then expelled from the inside the moment it is placed on the body.
The shampoo solution becomes a film and creates a certain "lubricating layer" on the painted surface and mitts.
The shampoo solution then glides across the painted surface, caressing it as it does so.

The feeling is almost "pleasurable".


The act of washing, which is close to a pleasant sensation
After a few times of use from new, the inner sponge will be acclimated to the new surface.
Then, you will never wash your car with any other product.
This is not only in the sense of "familiarity" of the product itself, but also in the sense that you will not be able to let go of the "Detailer" that you use.


Scratch-free material
Excellent size and thickness
Internal sponge with excellent water absorbency

This is a wash mitt that has been developed to the utmost limit in a well-balanced manner.
This is a product that we hope all car wash lovers will experience.

Please use a little thicker shampoo than usual.
And please wash the paint as if you stroke it more than usual.

This will be THE d'ELEGANCE's world view.



Set includes a regular size and a mini size product.
The regular size should be used on the entire body.
The small size can be used on small parts of the body, delicate wheels, etc. in separate sizes.

Contents: 1 mitt for regular size, 2 mitt for mini size
Size: 21 cm x 19 cm, 8 cm x 13 cm 
Material: 100% polyester
Country of origin: Korea