Regular price
$124.99 USD
Regular price
$150.00 USD
Sale price
$124.99 USD
Unit price
per
Sale
Sold out
Share
View full details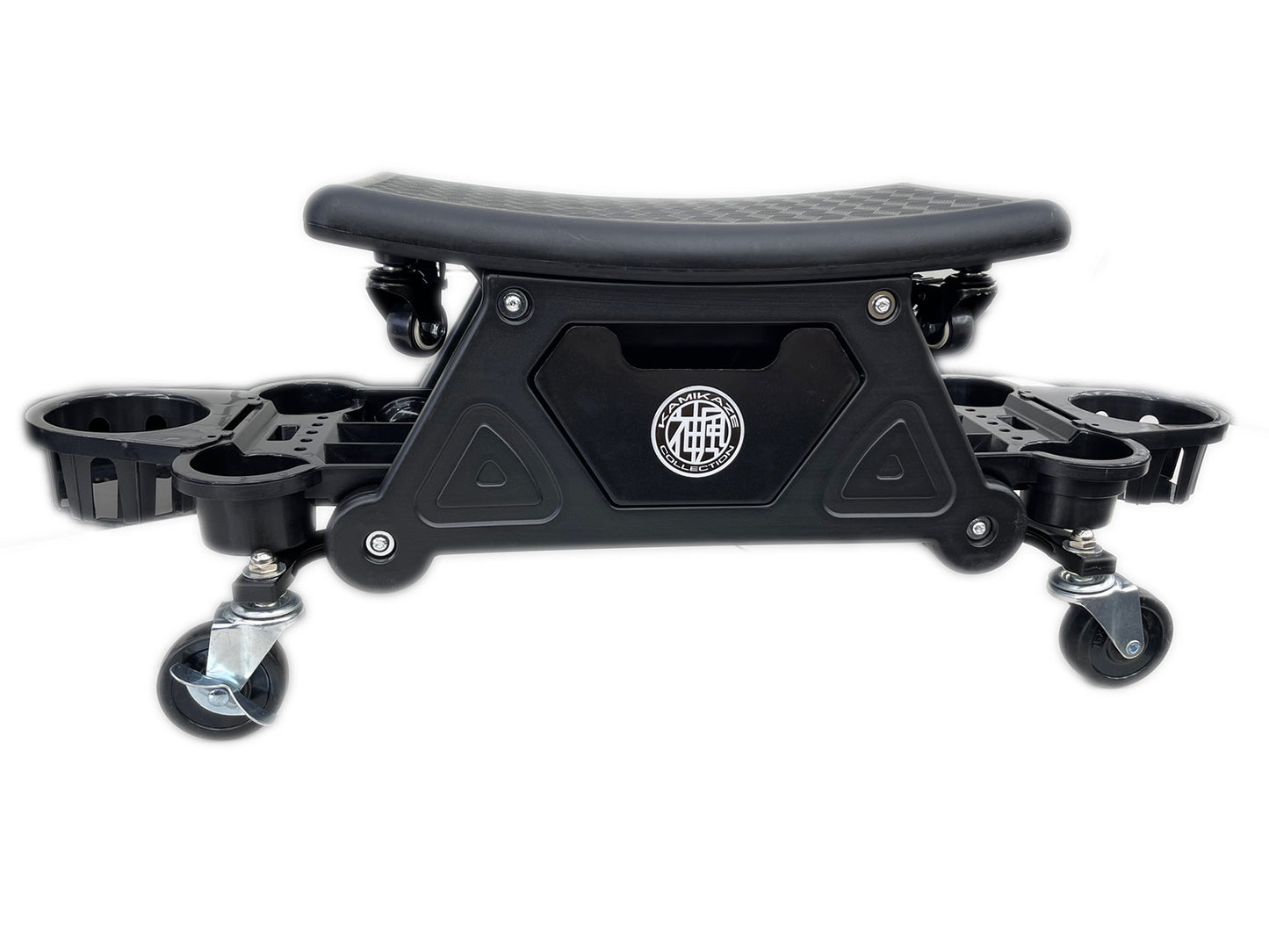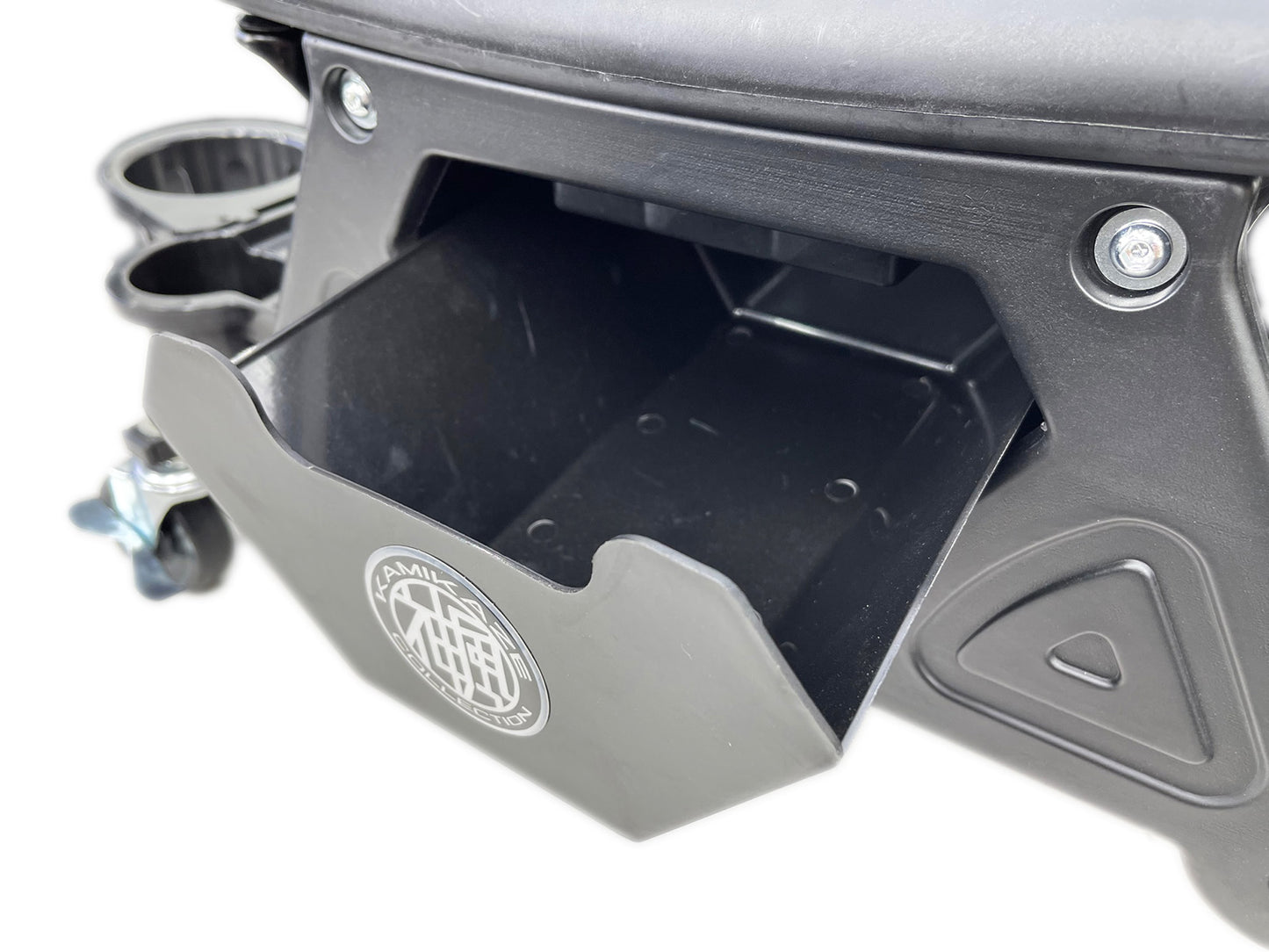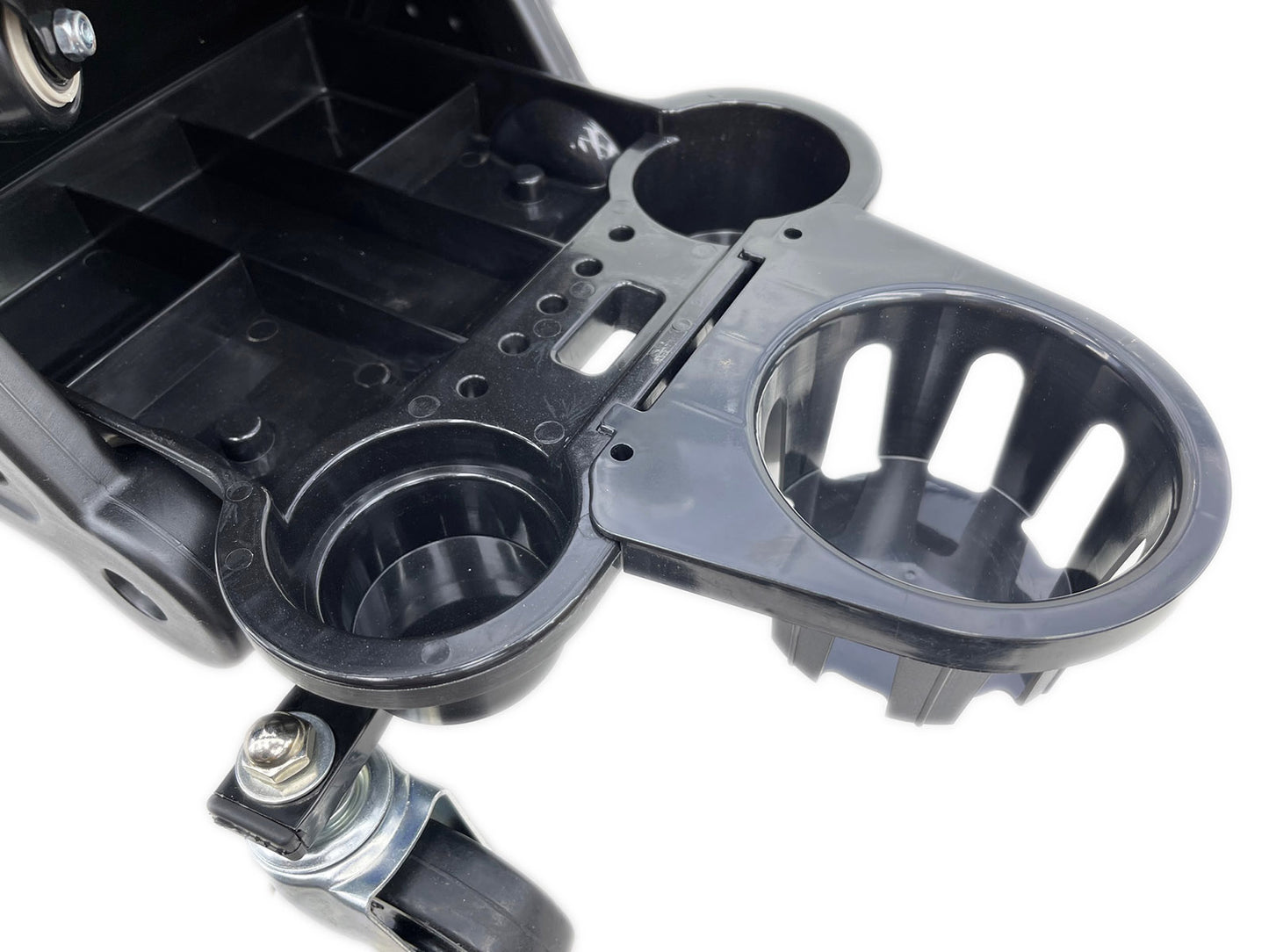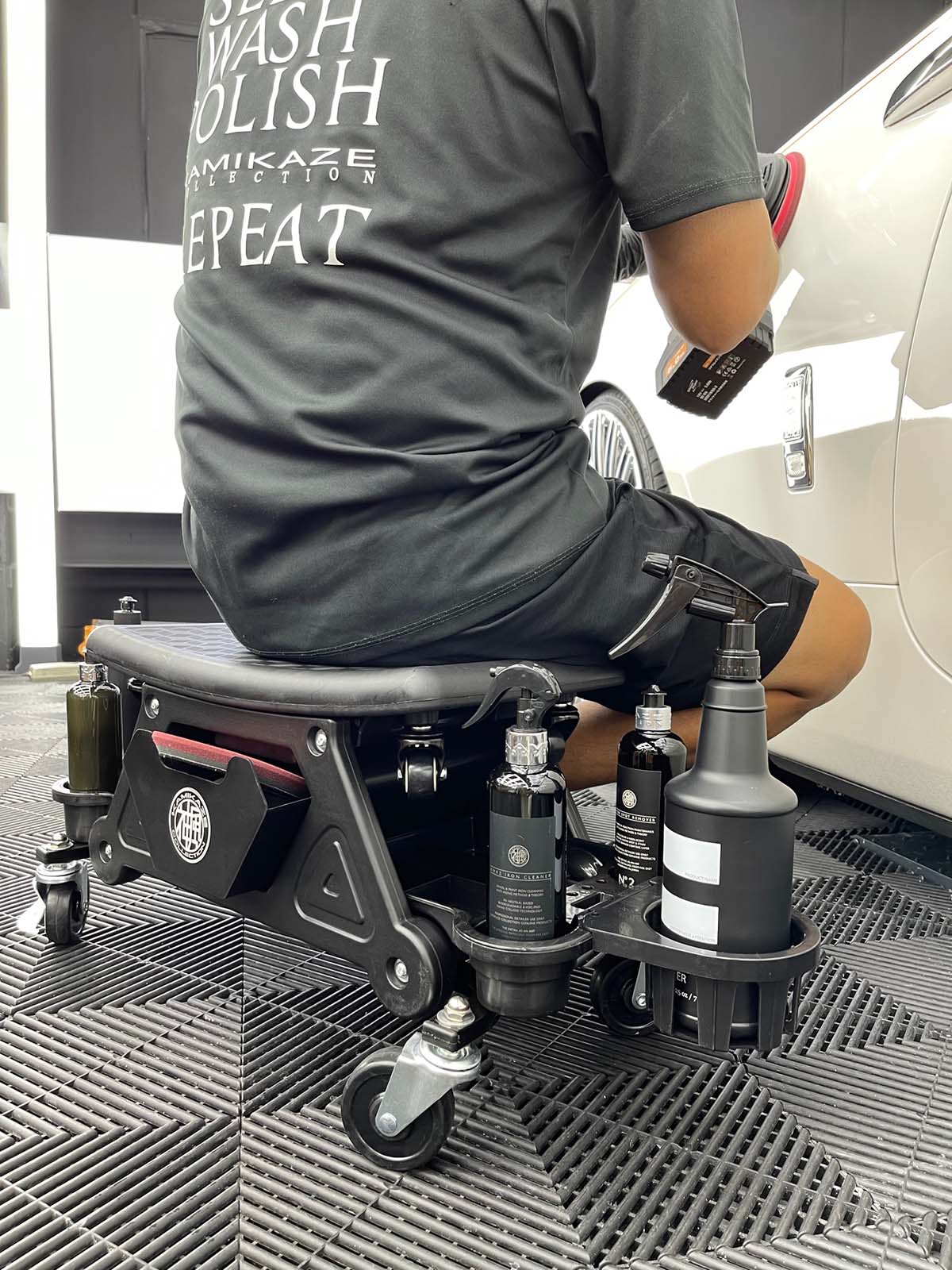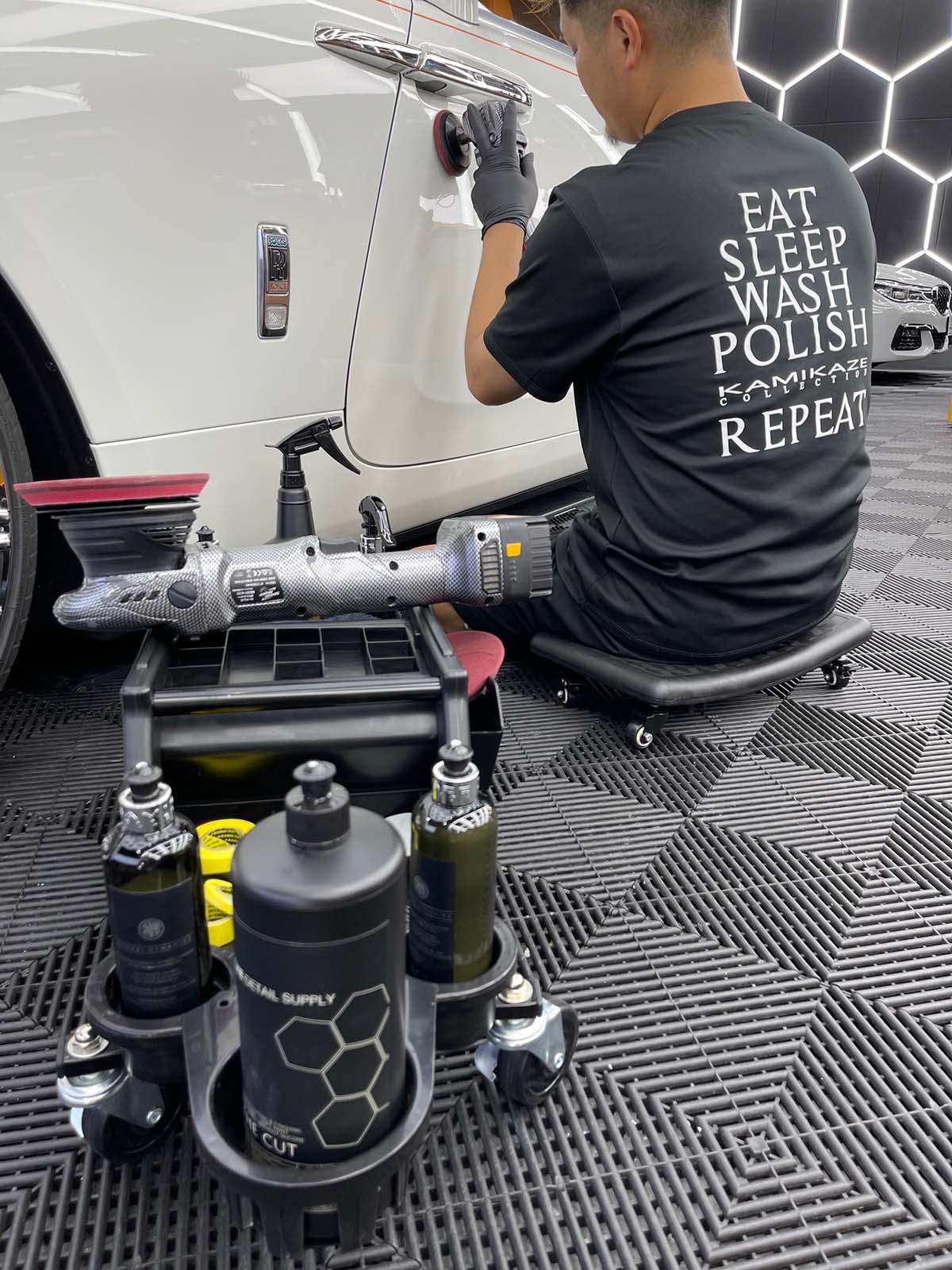 Ease of Use
When performing a series of detailing such as cleaning, polishing, and coating, it is important to have as many chemicals, masking tapes, buffs, and other materials as possible on hand.
We were the first to introduce products to the Japanese market using the "DETAILING TOROLLY" for standing work and the "DETAILING FLOOR MAT" for lying down, and we have now introduced the "DETAILING FLOOR MAT" to the Japanese market.
This time, we have prepared the best stools for the sitting position.


Outstanding storage capacity for storing and preparing all kinds of products
Two places for large 750ml-1000ml size bottles of THE DETAIL SUPPLY products, etc.
Four places for our 300ml bottles of OVER COAT, BANZAI DYNAMICS, etc.
Slots for masking and small brushes
A small slot in the separate seating area.
The storage capacity is even functional beauty.



Large seamless durable rollers
With a weight capacity of 150 kg, the large rollers with locking function are stress-free.
It is of good quality to move smoothly while seated.



Here's what's new! Super low chair with casters included
The greatest feature is that the seat can be detached = separate.
And it can be moved freely with casters.
This means that it can be used to grind the lower part of the sides or as a low chair, which is not always possible.
Even when not separated, the seat is designed to be as low as possible, so it can be used for side grinding, cleaning, and wheel washing.
It is designed to be as low as possible even when not separated, providing a convenient height for side grinding, cleaning, wheel washing, etc.


This is a select import product by THE DETAIL SUPPLY.
Please note that this is an imported product and there may be scratches on the product from shipping. Please understand this in advance.

Size: 5.5" x 5.5" (1.5 x 1.5 cm)
Durable weight: 150kg
Size: approx. 90 cm (length) X 34 cm (height) (when assembled)
Country of origin: China
Material: Plastic, steel