Regular price
Sale price
$28.00 USD
Unit price
per
Sale
Sold out
Share
View full details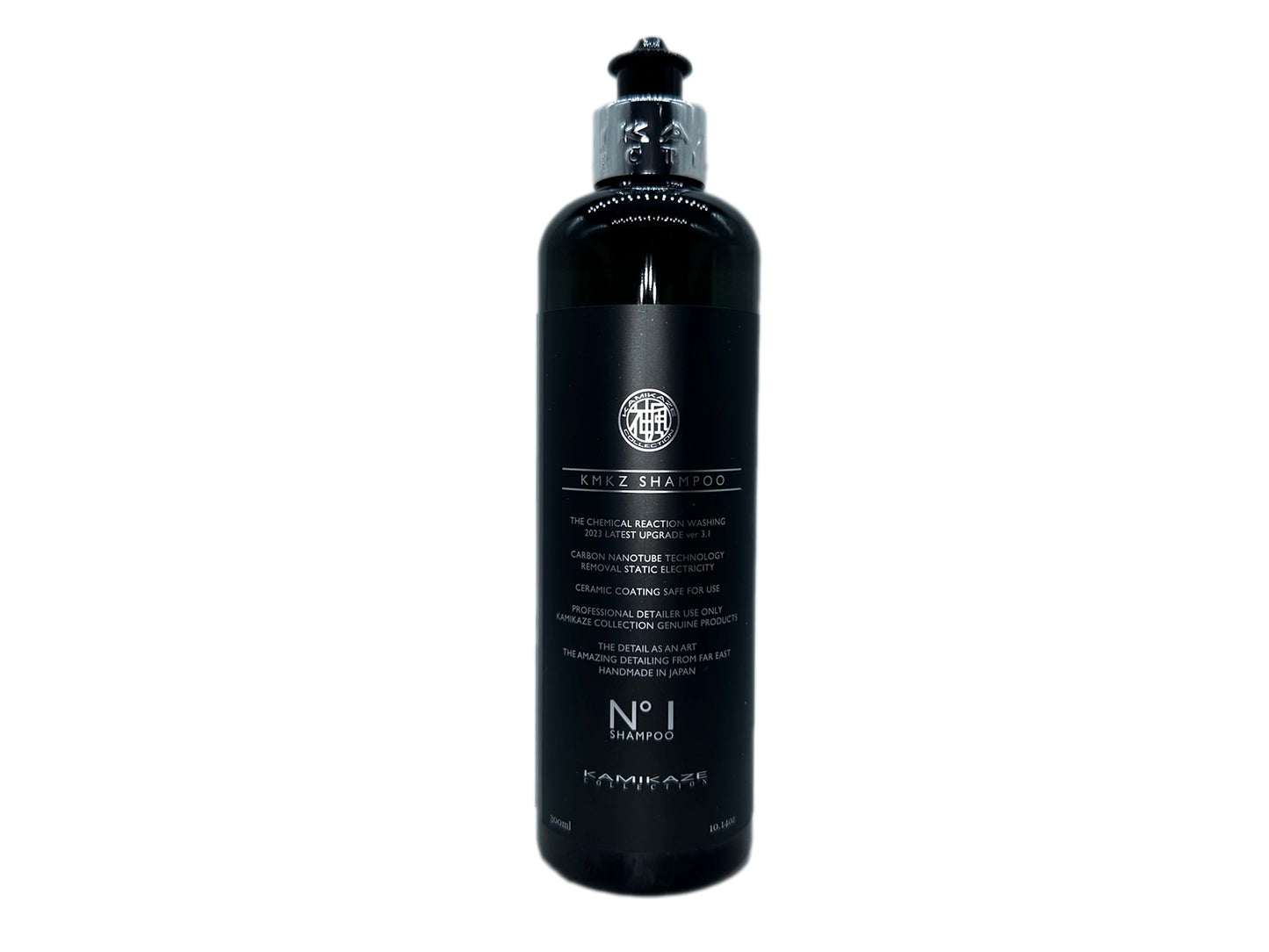 1. Carbon Nanotubes
Carbon nanotubes, invented by a Japanese scientist as a next-generation nanomaterial, are a nanomaterial that is being developed in various fields including semiconductors. 
We have been developing functional layer blended with carbon nanotubes since a year ago.
We have discovered carbon nanotubes that can be dispersed with current products.
We have made fundamental changes to the surfactant and increased or decreased various additives accordingly, and have confirmed that the carbon nanotubes function sufficiently as a carbon nanotube infuesed product.


2. Improved functional shampoo
The basis of detailing will remain the same in the future: car washing.
Therefore, we believe that the quality of the shampoo is the technical strength and theory of the manufacturer/brand.
In this improvement, we infused as many carbon nanotubes as possible.
The shampoo has been reborn as a functional shampoo that suppresses "static electricity" on the paint surface after washing as much as possible.

General shampoos contain ingredients that have nothing to do with the original purpose of cleaning.
Our shampoo is colorless from the beginning and contains minimal foaming to minimize the use of thickening agents.
This is especially important when washing a car under the hot sun, as sunlight stains with the cleaning ingredients can cause serious damage.
The ideal shampoo is one that can be simply rinsed off and the lather will dissipate.
Our theory is that "foam" is necessary to reduce the coefficient of friction, but we believe that excessive performance foam can be detrimental to the paint surface.
This shampoo is a concept that is twinned with such shampoos.

While the versions may vary, our product does not contain
No excessive "surfactants" and no excessive "thickeners" or "foaming agents" are used.


Application: Dilute 5-6 pumps into a 10L-15L bucket.
Contents: 300ml
Country of origin: Japan